Flooring Technologies
At AHF, innovation lies at the heart of our business strategy. We are committed to creating products that not only address key consumer pain points but also revolutionize product performance and enhance water-resistance.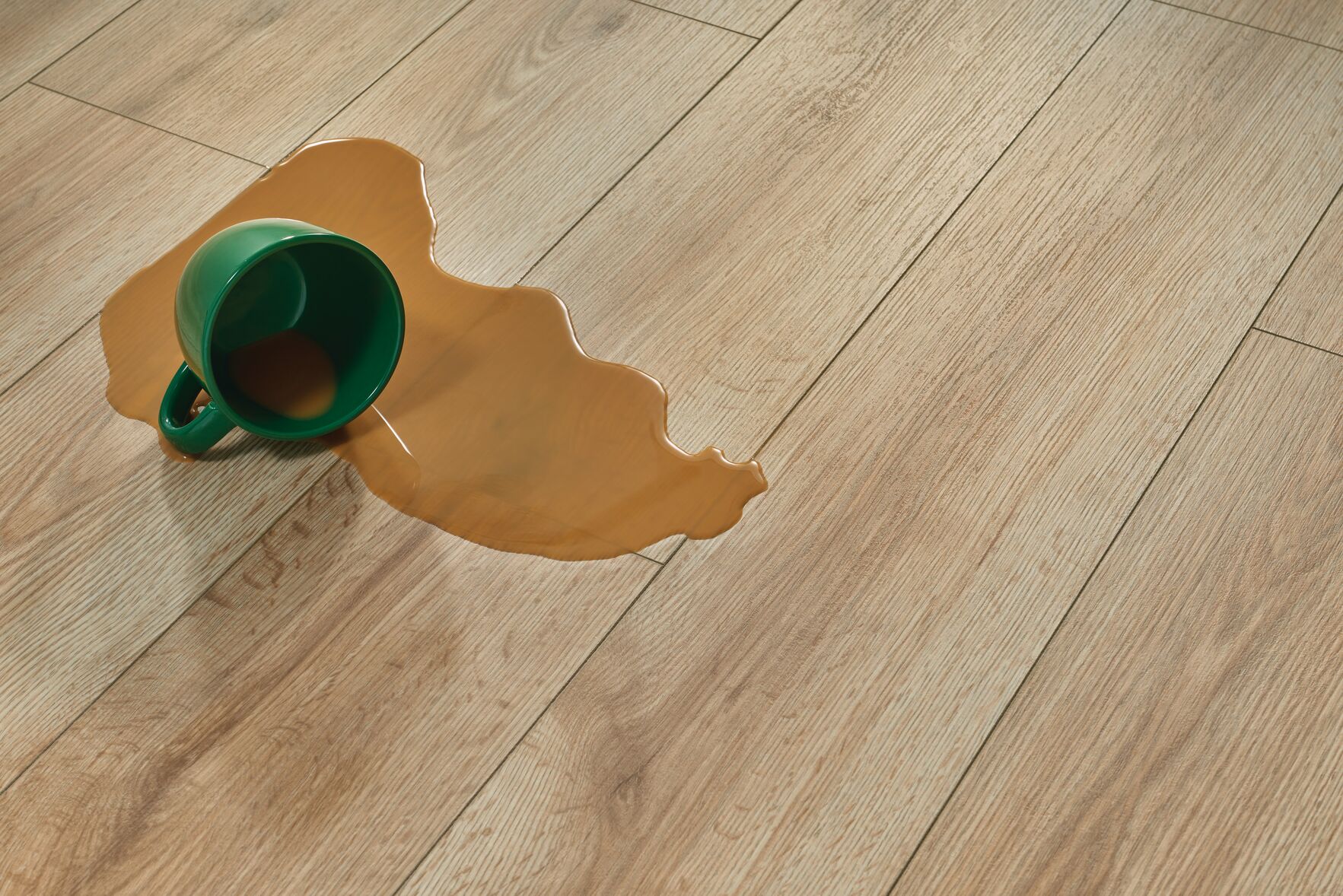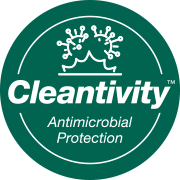 Our Cleantivity™ antimicrobial coating technology inhibits the growth of bacteria, mold and mildew, so you'll have fewer concerns about the impact of your floors on your family's health.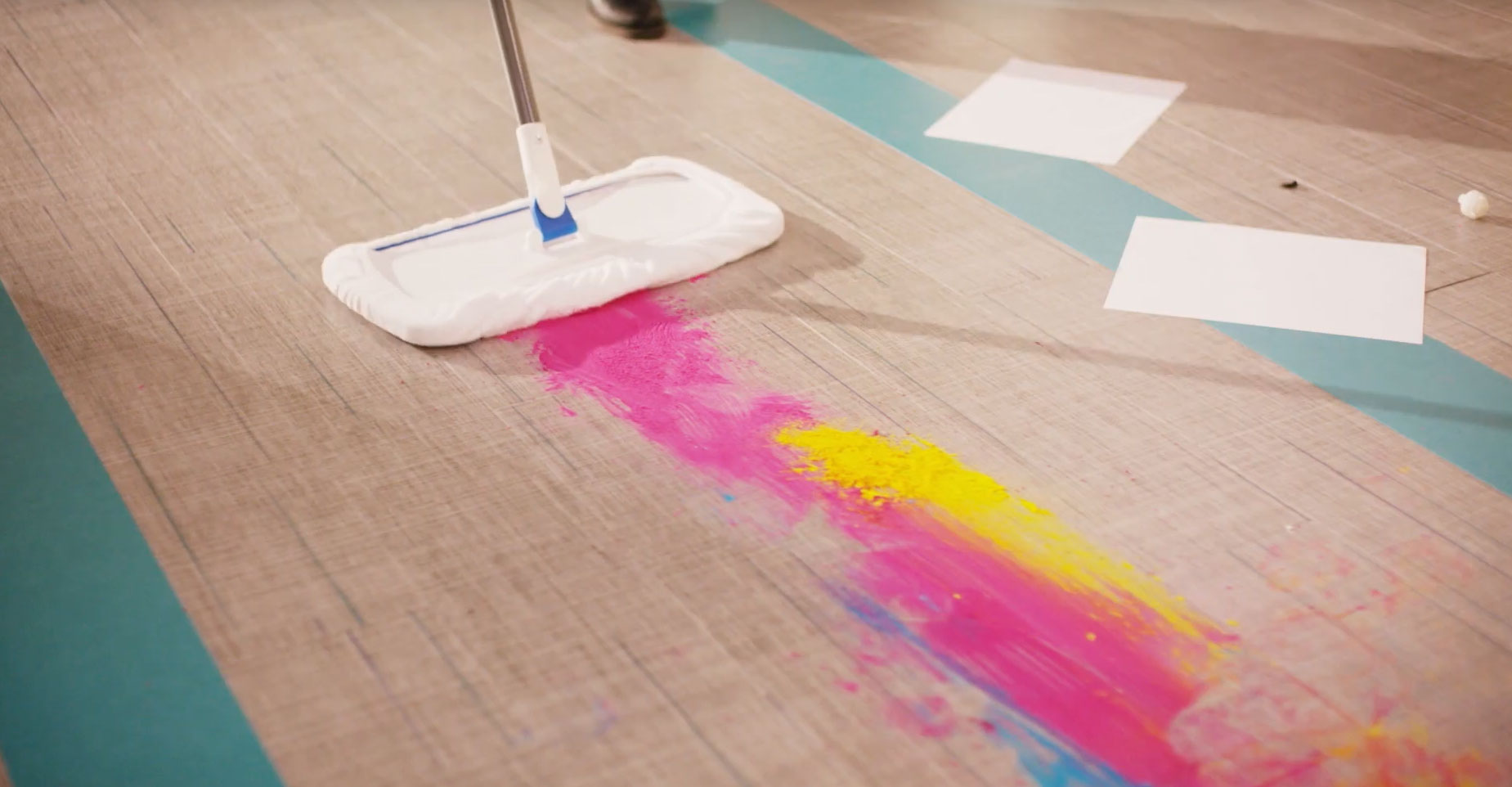 Diamond 10 Technology® is a patented innovation that uses cultured diamonds to provide the ultimate scratch, stain and scuff resistance. It's a no-polish, easy-to-clean solution that offers the ease of maintenance.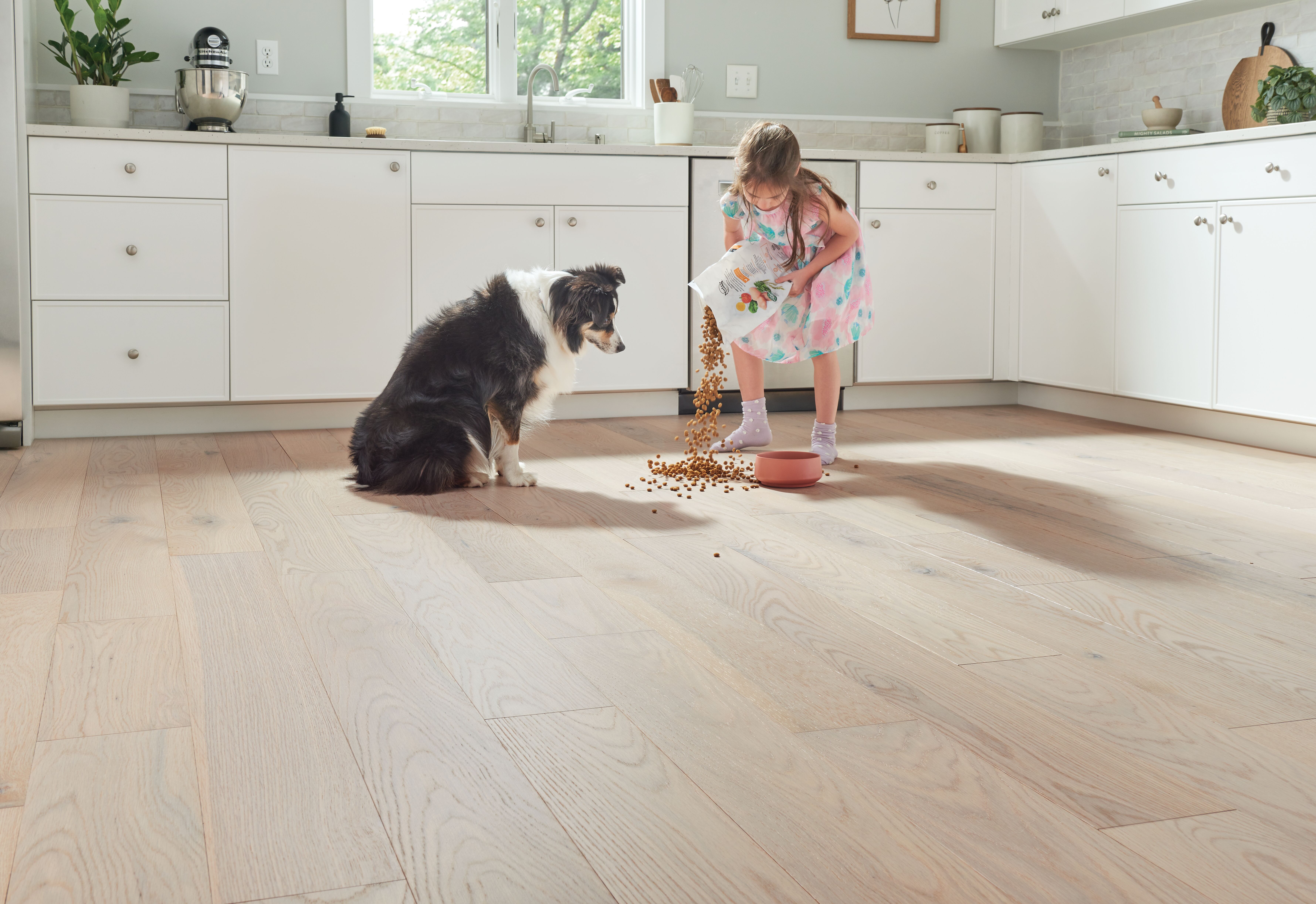 Our patented Densified Wood™ technology uses heat and pressure to create a revolutionary hardwood floor that's 100% real hardwood while being 6X more dent resistant and 4X more scratch resistant than typical hardwood.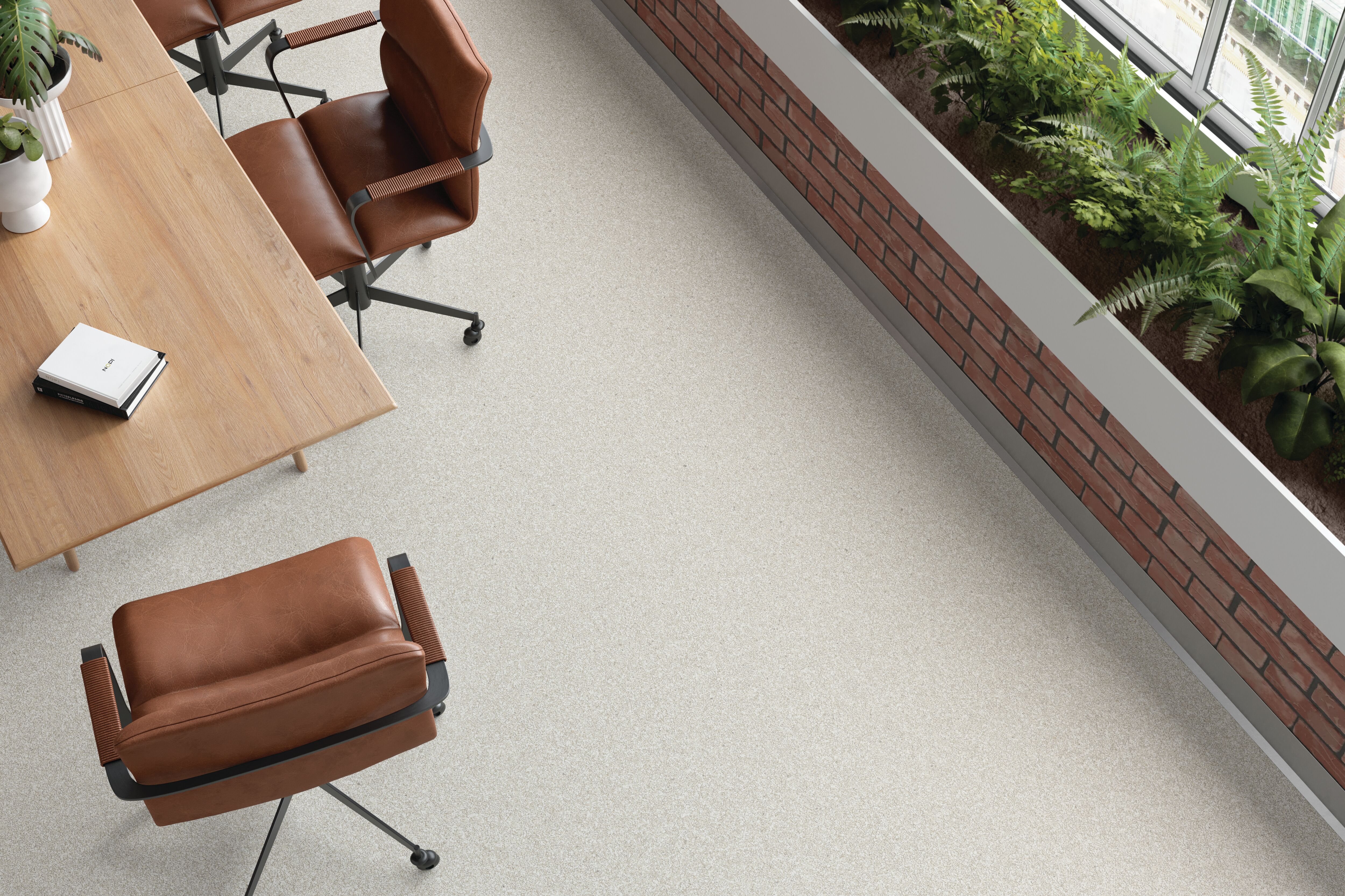 Our HartGuard™ Ultrashield coating system offers best-in-class protection for commercial vinyl flooring. It provides easy cleanability and superior resistance to scratches and stains - lowering maintenance efforts and costs.