WHERE IT'S MADE
The majority of our total U.S. sales volume is domestically produced, which includes solid wood flooring, engineered wood flooring, and rigid core (SPC) vinyl flooring. 100% of the solid wood products are made in the USA with premium American hardwood.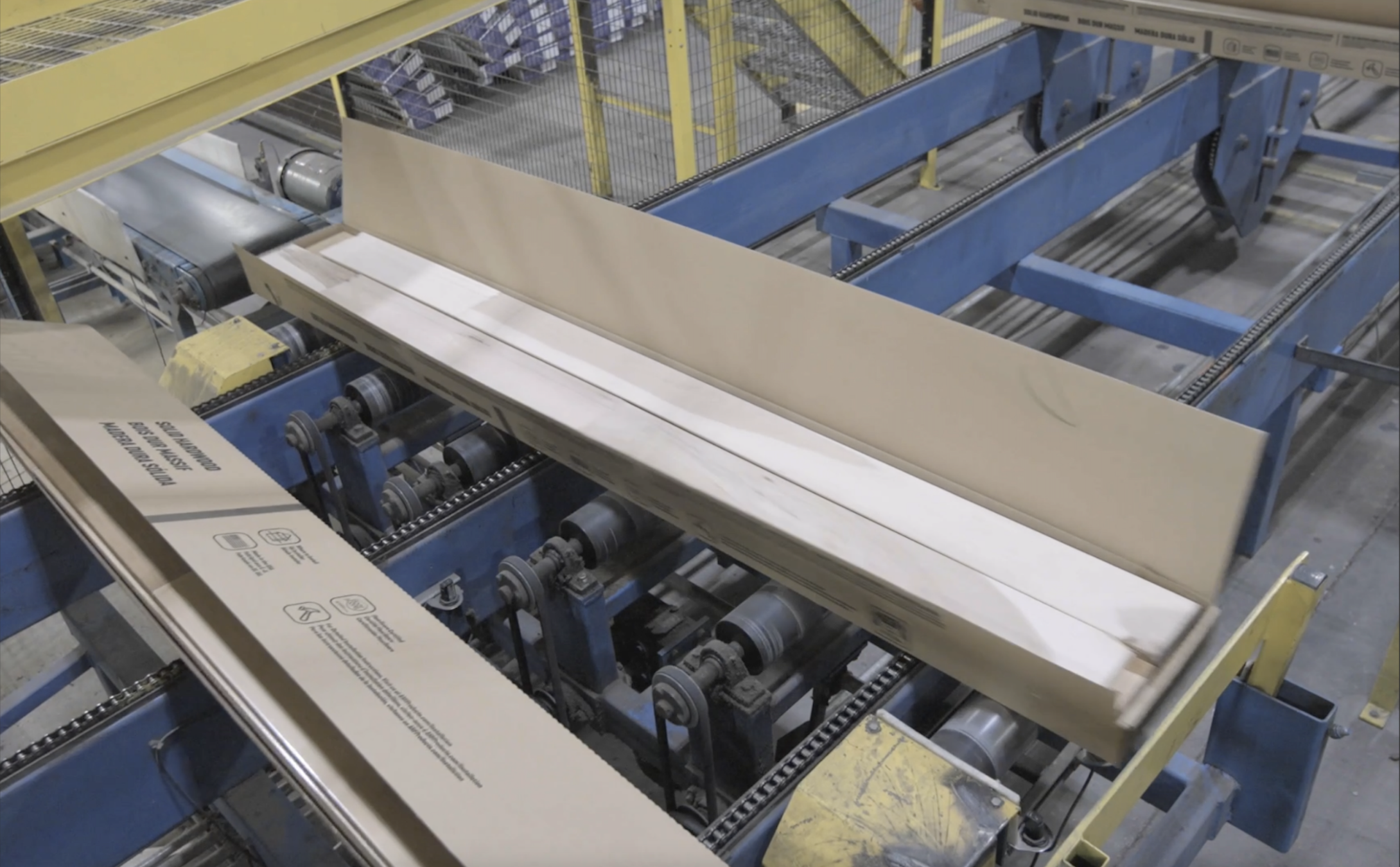 Our award-winning densified wood™ technology products are produced in our Somerset, KY facility. The new engineered Barnwood Living™ collection by Mark Bowe line is manufactured in Somerset, KY and the solid version of this product manufactured in or Beverly, WV facility.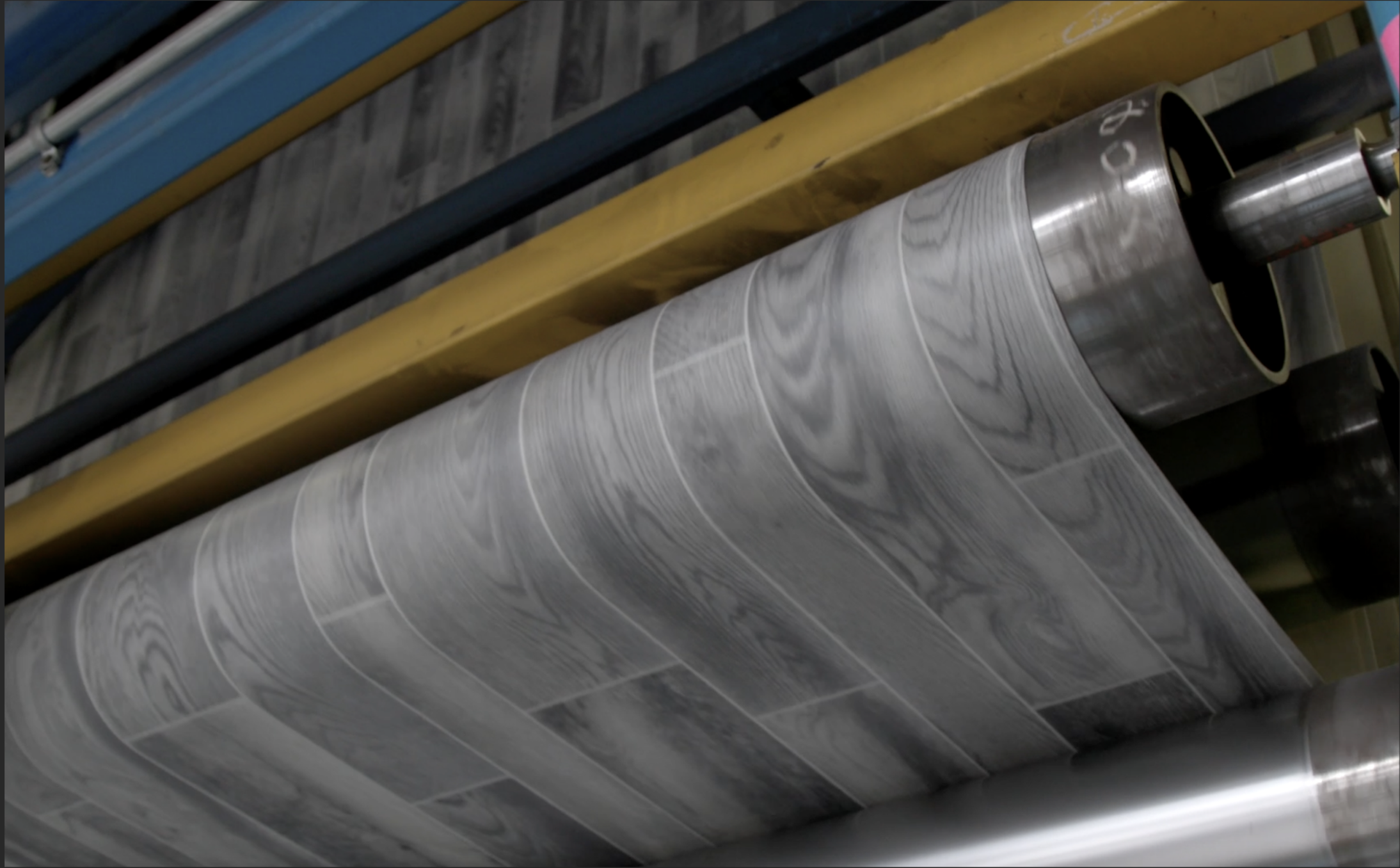 AHF also manufactures commercial flooring under the Armstrong Flooring™, Parterre™ and AHF Contract™ brands. Products include Luxury Vinyl Tile, Vinyl Based Tile, Rigid Core Flooring, Homogeneous Sheet, Heterogeneous Sheet, Bio Flooring, Vinyl Composition Tile, and Engineered Hardwood.