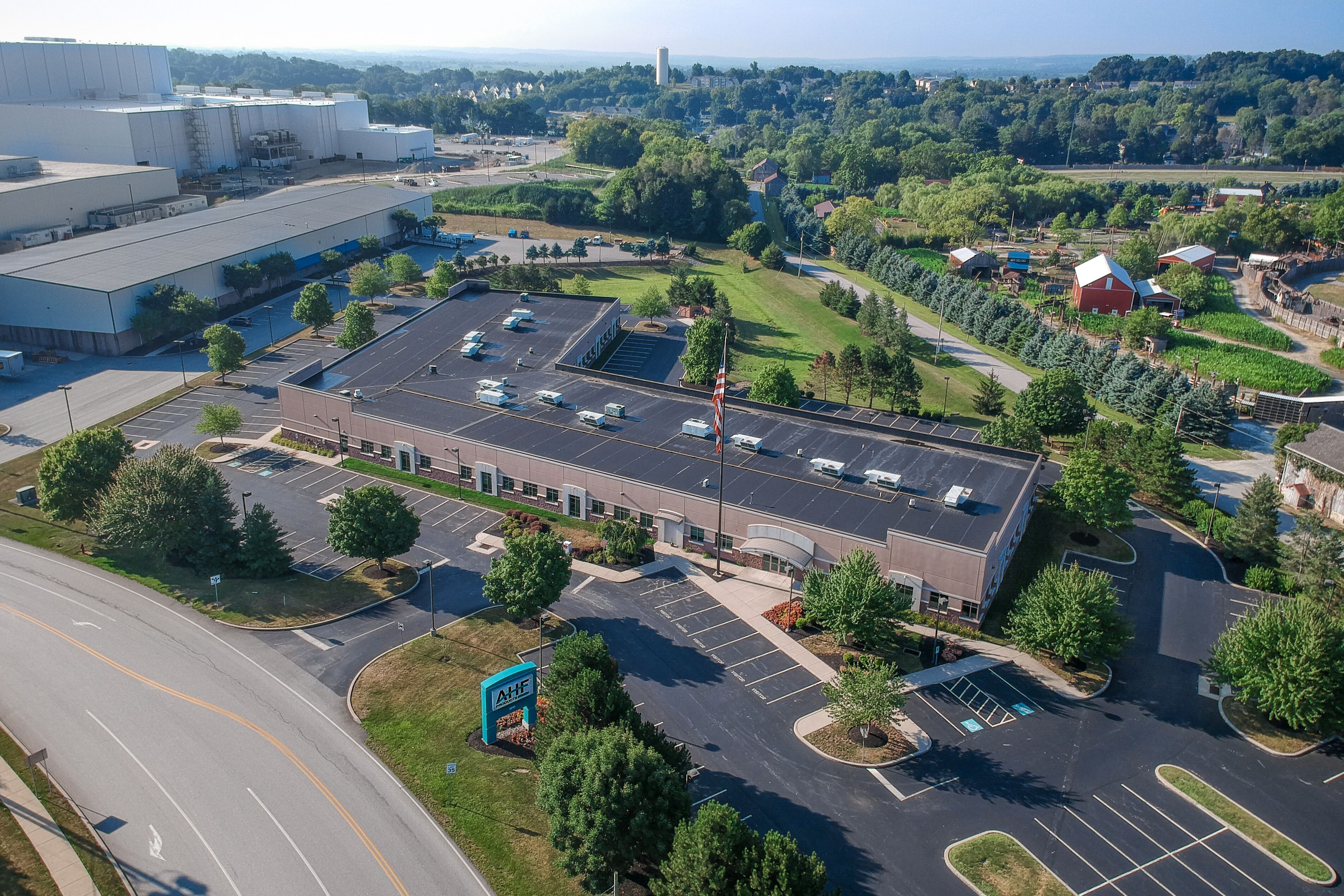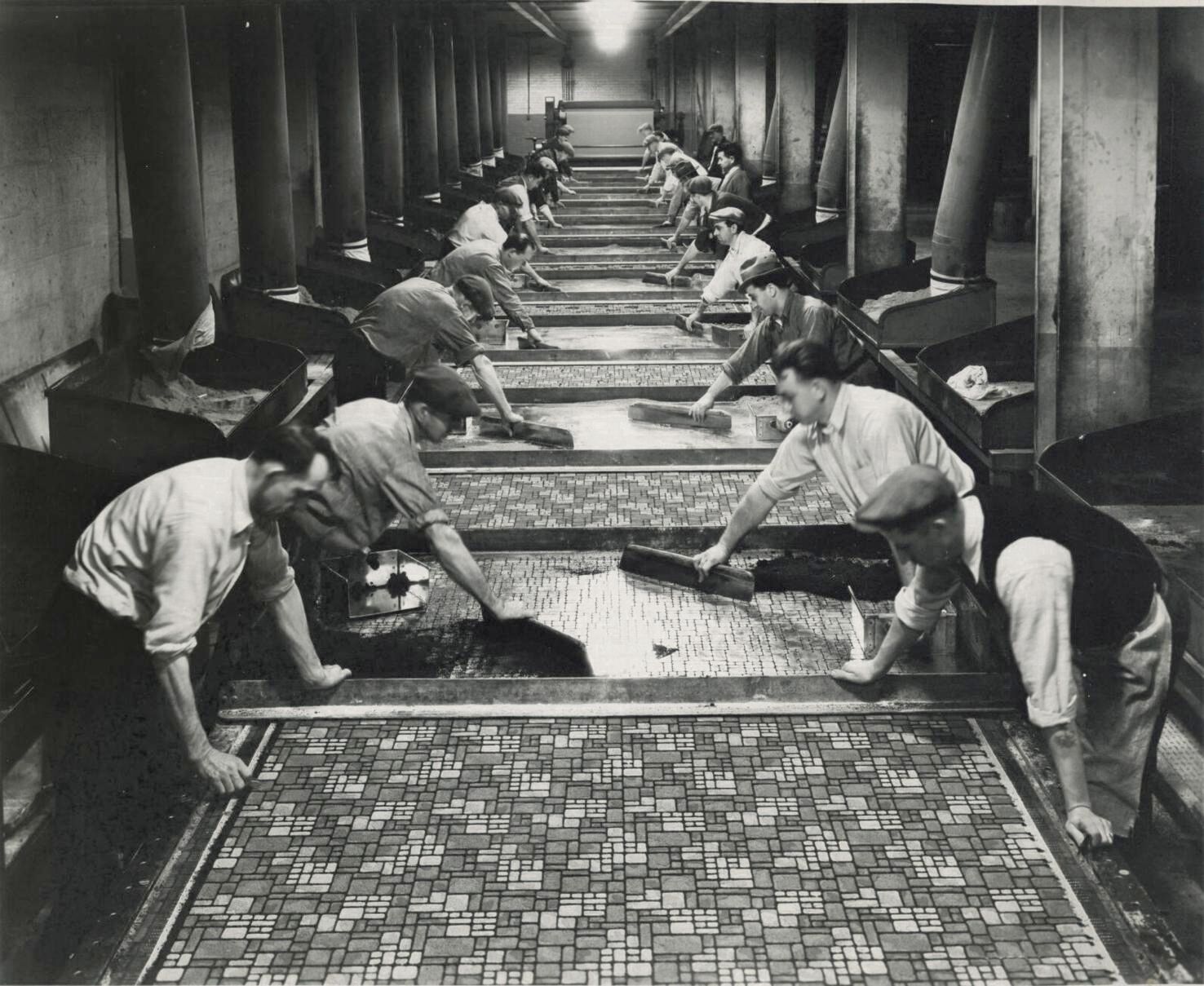 Learn About AHF
OUR HISTORY
Our trusted brands have adorned American homes for over a century, since the late 1800s. With a legacy spanning more than 150 years, AHF brands epitomize innovation and unparalleled excellence. Discover the journey of our company's rich history.
Learn More
Our Team
LEADERSHIP
For more than 150 years, the brands of AHF Products have stood for innovation, creative new ideas, fine craftsmanship and impeccable quality. Right now, the flooring solutions AHF Products develop and the strategies we use to deliver them, continue to meet and exceed expectations, bringing 150 years boldly into the next 150.
Learn More
Our Process
MANUFACTURING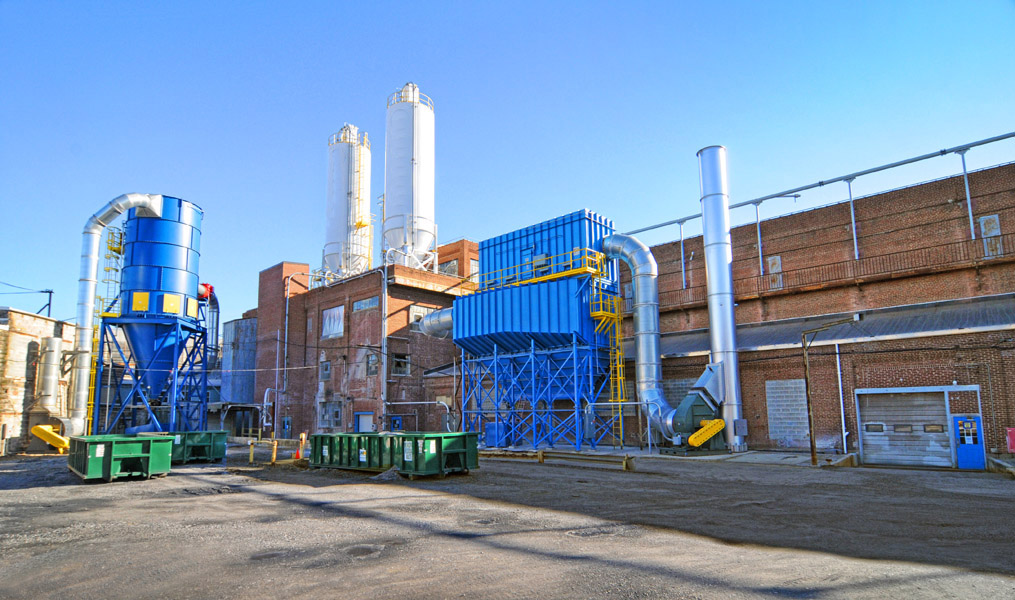 AHF operates 9 manufacturing facilities with 8 in the U.S. and 1 in Cambodia. Our three domestic distribution facilities serve customers through a multi-channel partner network that includes dealers, home centers and distributors.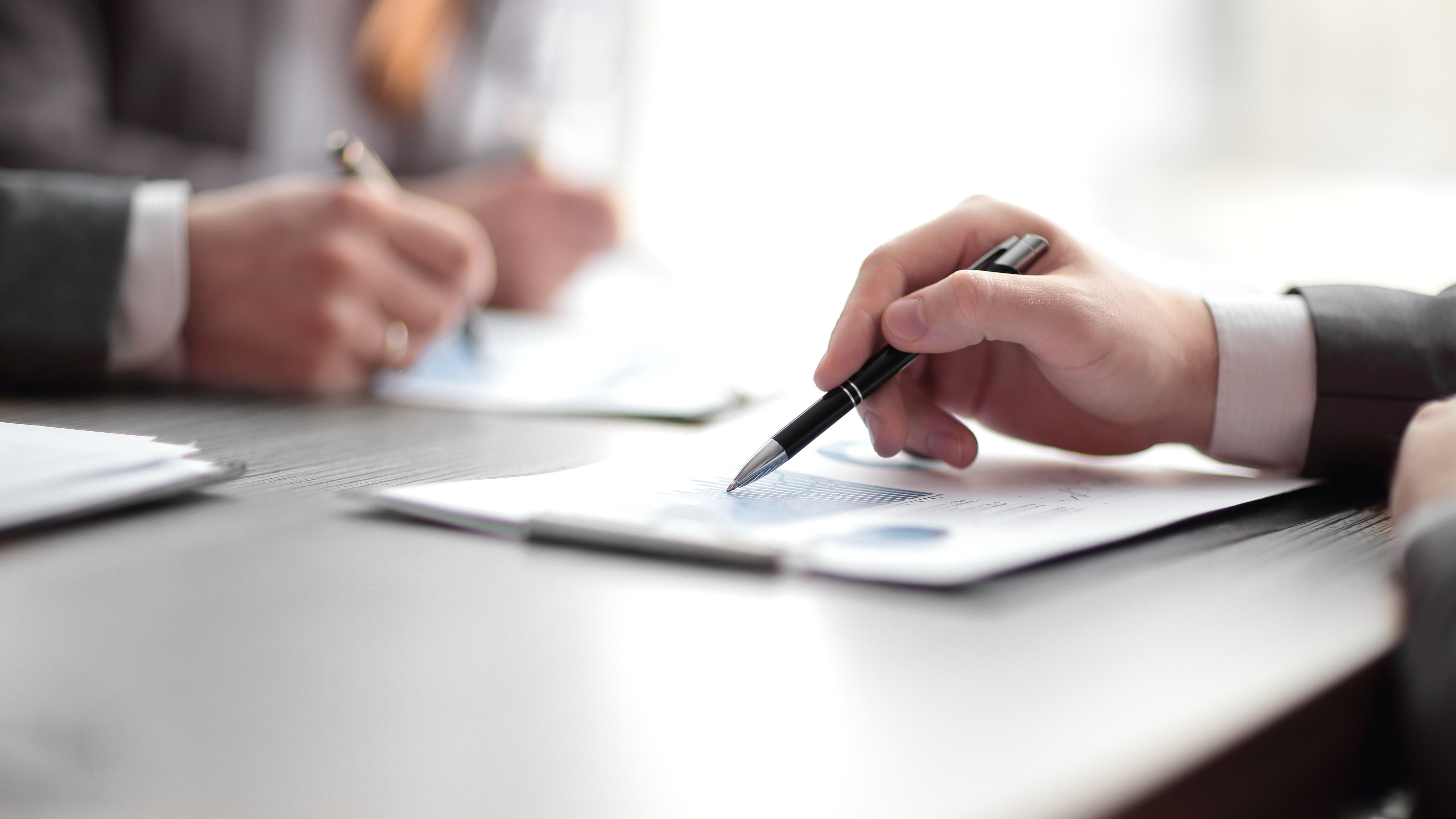 Codes, Policies & Compliance
GOVERNANCE
AHF takes governance seriously. We are committed to conducting business in an ethical and responsible manner and consider our customers and suppliers to be true partners. At AHF, we pledge to deliver reliable, consistent, and best-in-class products, services, and support and to be fair, honest, and dependable in all our professional dealings.
Learn More