Connect
Get in touch with us. Reach out to our dedicated Customer Service team, discover our various locations, or join us at an upcoming trade event.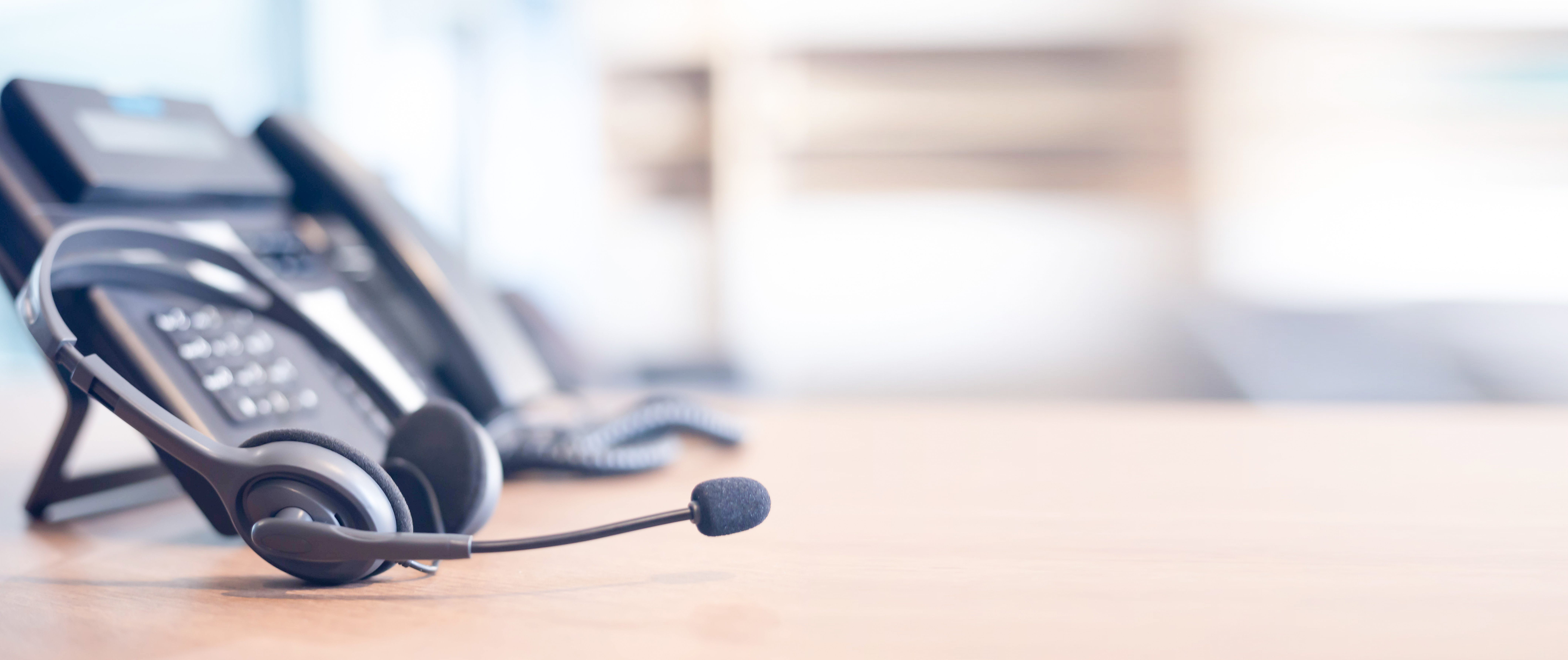 Customer Service
Contact our Customer Service team. We'll be ready to assist you with any inquiries or concerns. We are committed to providing you with exceptional service.
1-855-243-2521
support@ahfproducts.com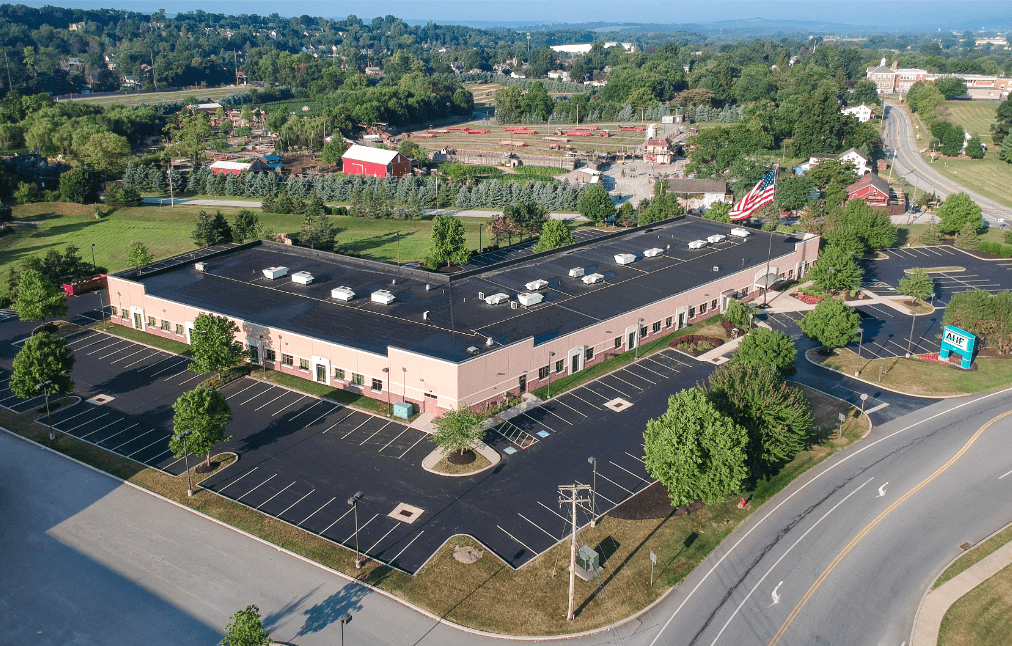 Corporate Locations
Our committed team of experts spans across manufacturing and distribution facilities, design showrooms, and our headquarters.
Learn More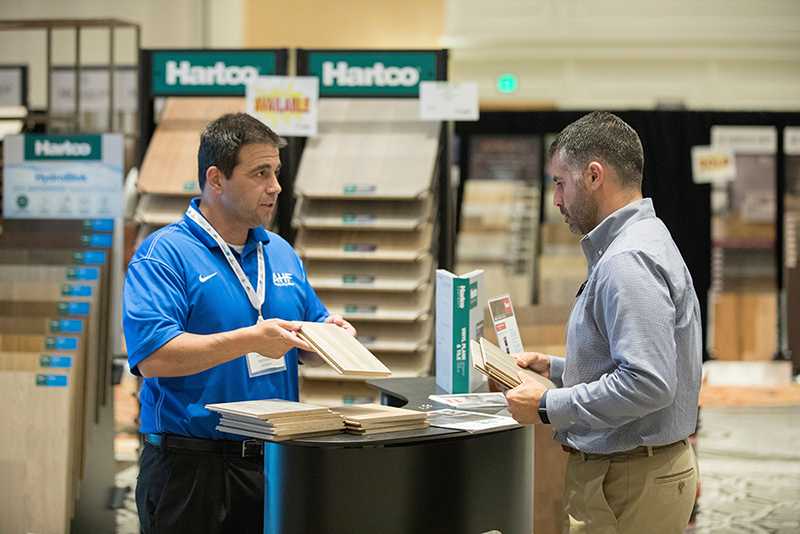 On the Road
Join us at an upcoming trade event where you can connect with our team and stay up-to-date with the latest trends and innovations.
Learn More
Have a Question?
Contact Us